Regular Expressions made easy!
Regular expressions are a language of their own. When you learn a new programming language, they're this little sub-language that makes no sense at first glance.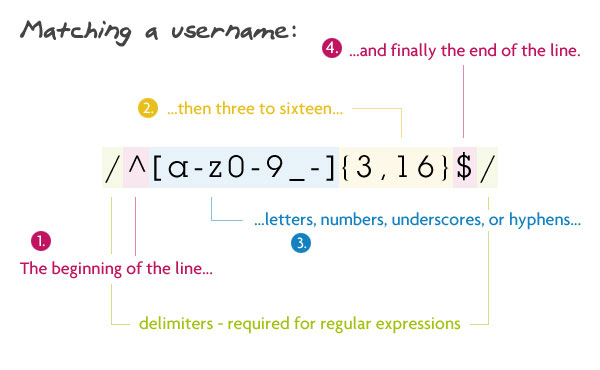 But with the graphical representation as above, the things become very clear.
I was looking for such an explanation for a very long time.
http://net.tutsplus.com/tutorials/other/8-regular-expressions-you-should-know/
Labels: mysql tips